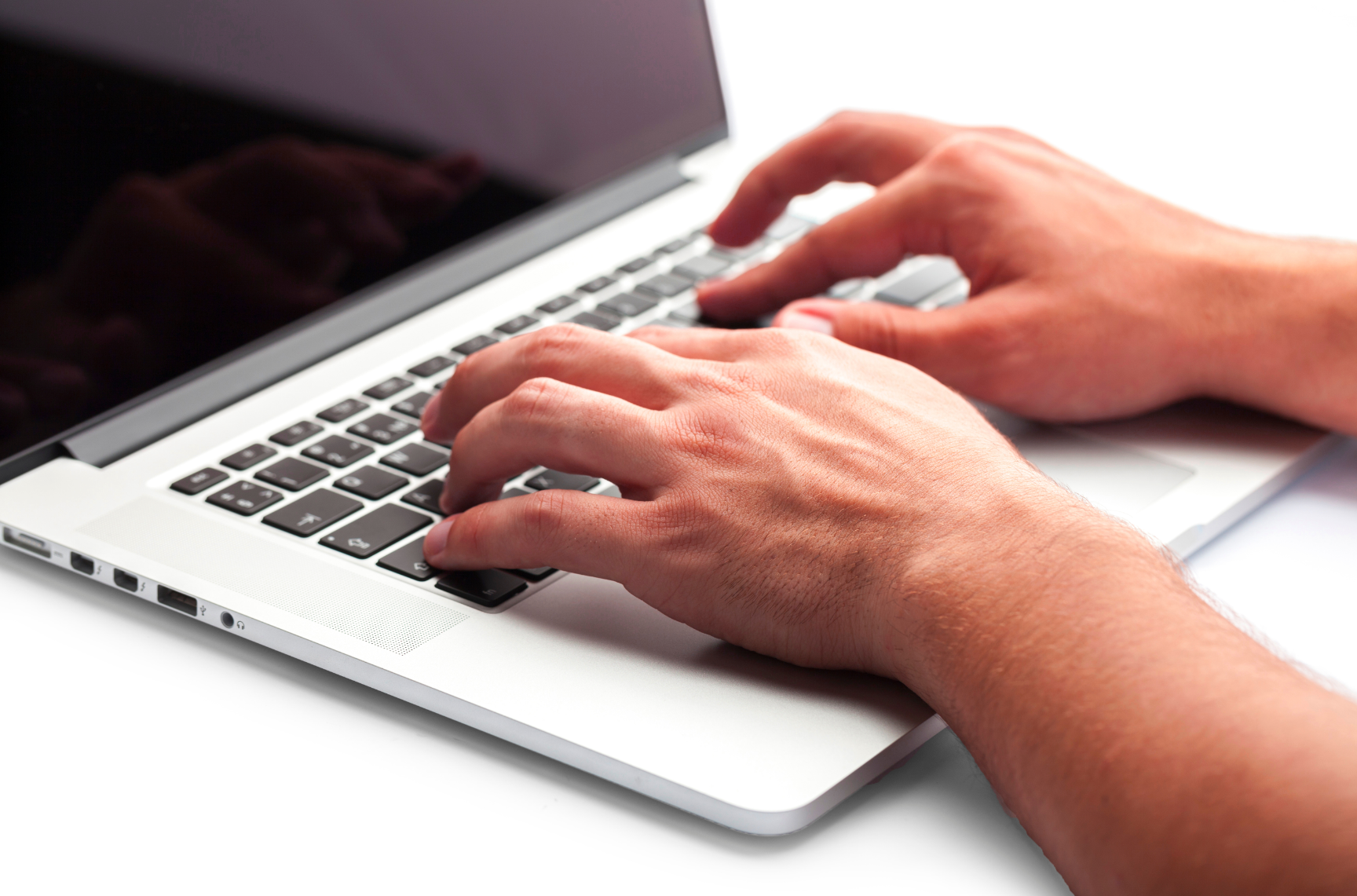 Research
You're serious about your research, and we're ready to help! With thousands of unique virtual resources, and a stand-out team ready to help you in our archives & library, our reputation precedes us.
Quick Research Access: Library Catalog Archival Catalog
Research Online
This is your portal to the tens of thousands of documents and images available to you electronically. Members have full access to all databases, document libraries, and images. Non-members benefit from the many items available to the general public.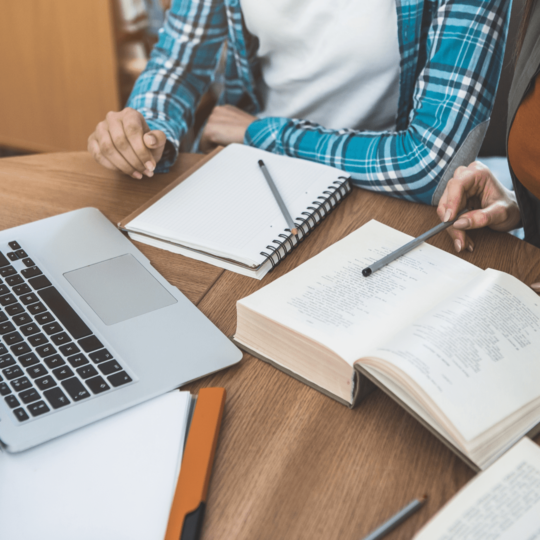 Visit Our Archives & Library
The Collections Building hosts our physical archives and library…
Use our archives and library to learn about Mennonites and interrelated communities. Our reference desk staff is ready to assist you.
Visit Us On Campus
You can also visit our campus for additional research opportunities.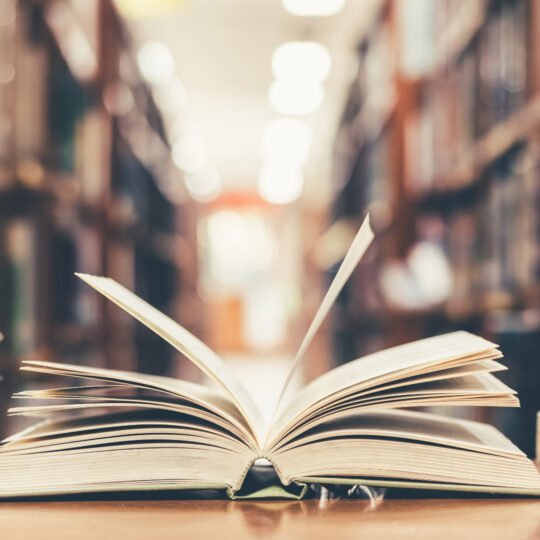 Ancestry.com Available Here!
Ancestry.com is the world's largest collection of online family history records, and it's available for you to use complimentary in our library. Our reference staff can help you with your research and with making sense of what you find!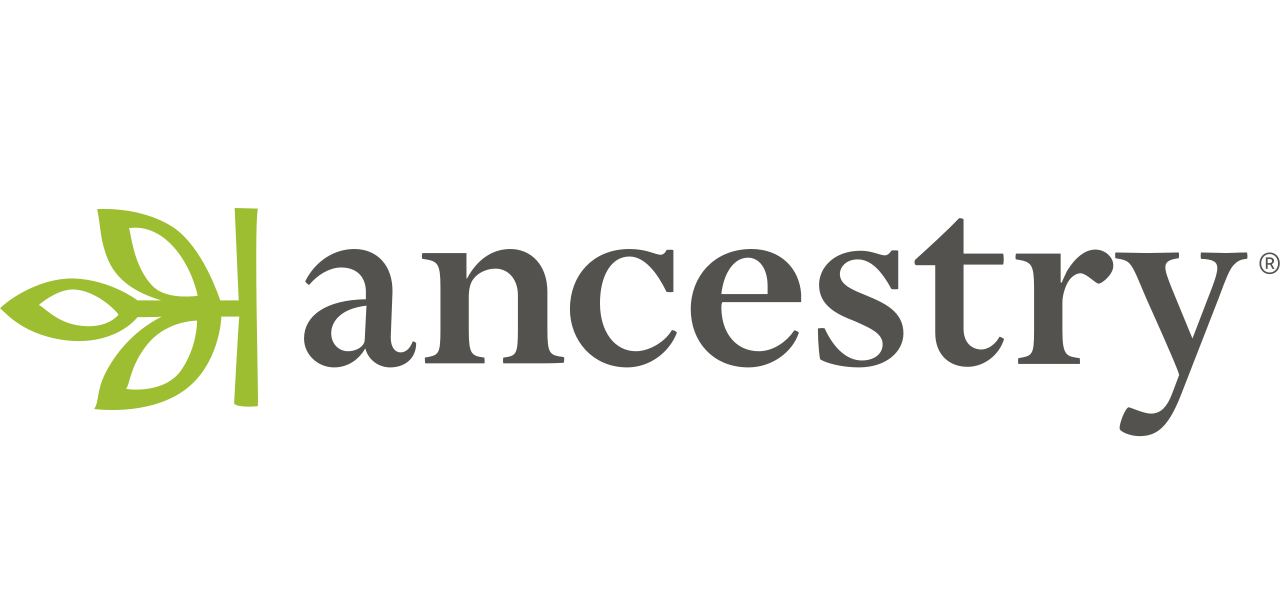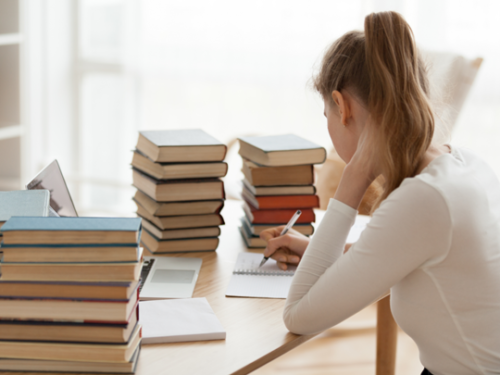 Hire Research Assistance
Sometimes you've reached the end of your available time or expertise, and hiring a researcher can help you expand what you know about your family tree or a topic of interest. We can point you in the direction of a researcher to meet your needs.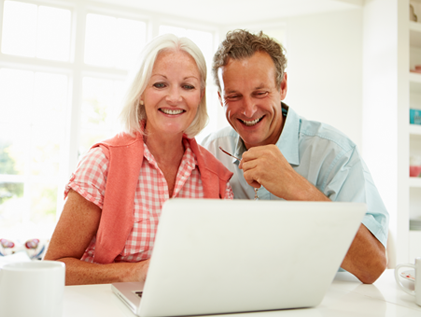 Say How We're Doing
Have you visited one of our museums? Attended an event or engaged with us online? Have you researched using our collections? Are you a member and you read Pennsylvania Mennonite Heritage?
No matter how you connect with Mennonite Life, we want to hear from you.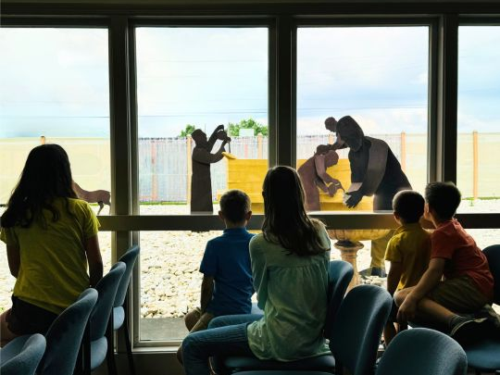 Lancaster Mennonite History
Today, Anabaptist describes a family of faith that includes Amish, Brethren in Christ, Church of the Brethren, Hutterites, and Mennonites. Aspects of Anabaptist thinking and practice now appear in many Christian traditions, with some Anabaptist-interested folks calling themselves "Anabaptish."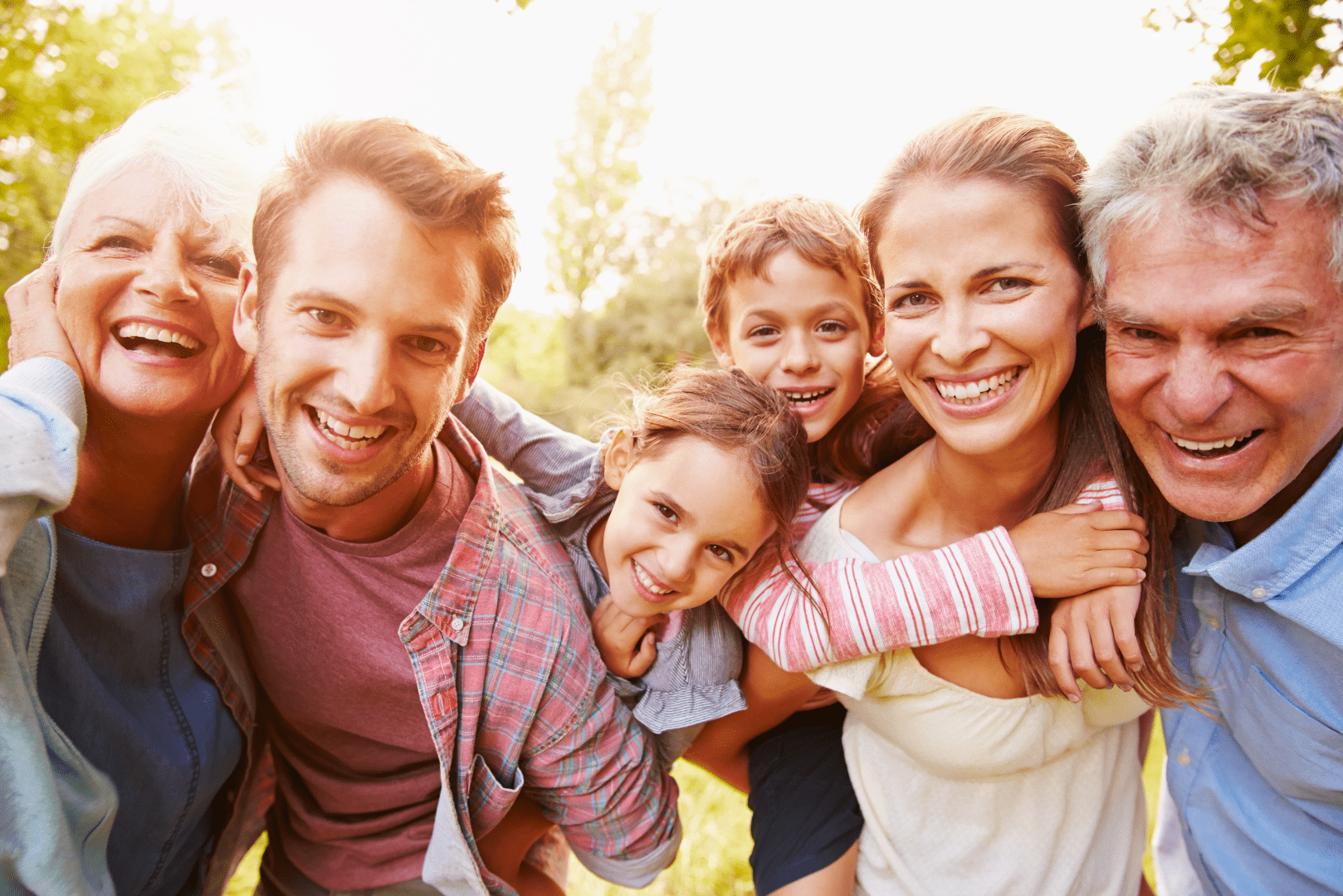 Become A Member
Becoming a member opens additional research doors for you and helps us care for the collections.
You will also receive members-only pricing for museum admission, events, classes, museum stores, and more!
Explore Our Online Museum Store