In light of  COVID, we will be closed for in-person visits, with the exception of research appointments, through March 31, 2021.
To set up a research appointment: library@lmhs.org or call 717.393.9745, ext. 202.
Donations of used books accepted on Tuesdays between 9 am and 4 pm.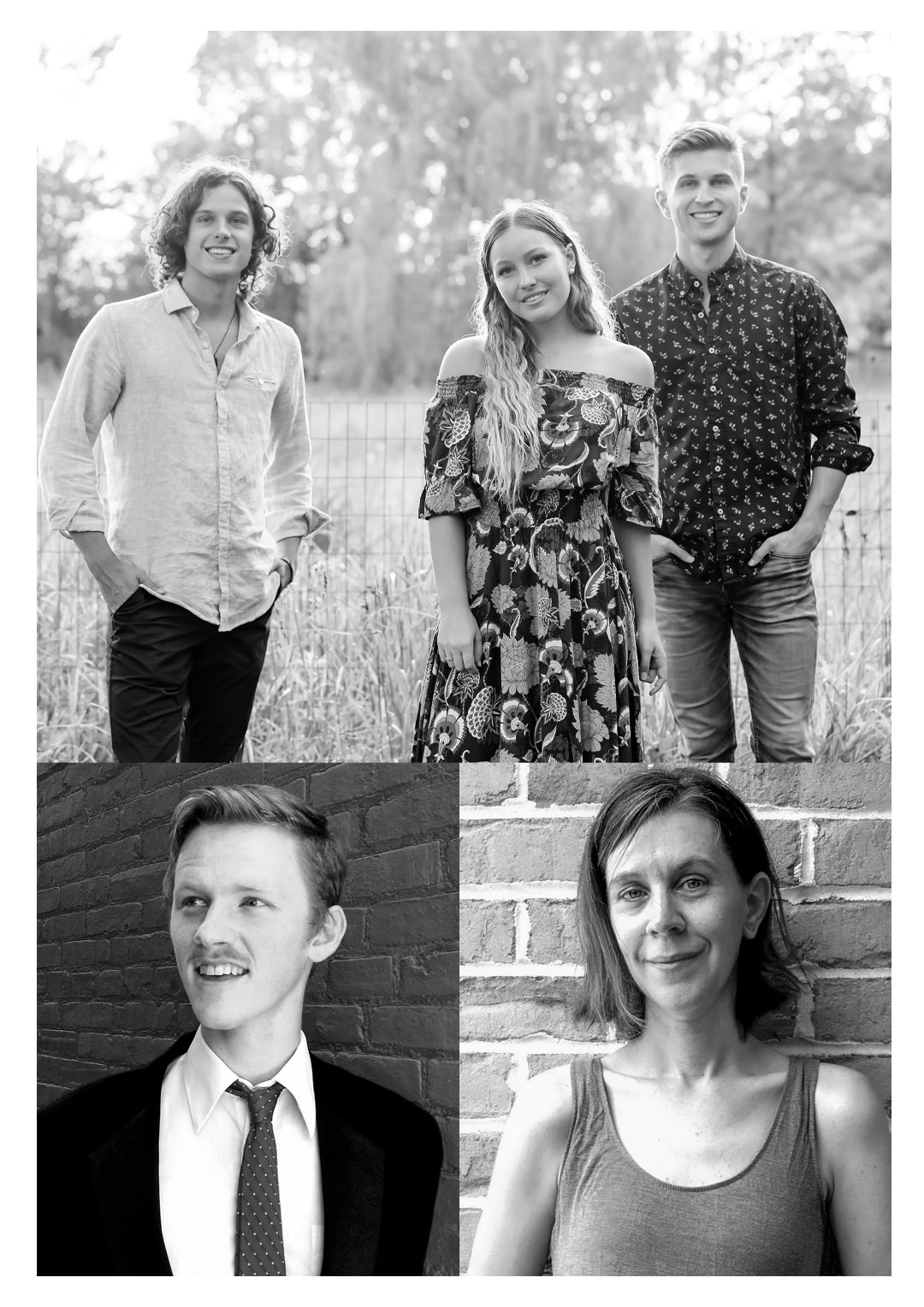 Scheduled to Perform (clockwise, from top)  –
A Girl Named Tom
Jessica Smucker
Julian Harnish
Music lovers rejoice! Experience an online concert on Saturday, March 6, 2021, at 8 pm.
Cost is $25
The
Collections Curator
, within the overall mission of the organization, will strengthen the development, care, management, research, and interpretation of our material culture collections, and ensure accessibility and meaningful public engagement.
It Takes You to Preserve Mennonite History
LMHS is committed to preserving Mennonite history.
We need you, now more than ever.