Open to the Public
Tuesday through Friday, from 8:30 am to 4:00 pm
Please Note: Our Mini Bookworm Frolic
 P

re-scheduled for this weekend has been canceled.
See you for the big Bookworm Frolic Sept. 16-18!
Beth Oberholtzer & photographer John Herr unveil their new book, Working Horses of Lancaster County, and the companion children's book, Mares & Foals on Tuesday, April 27 at 7 pm.
Streamed LIVE on Zoom.
Not an in-person event.
Complimentary
Signed copies of the book will be available.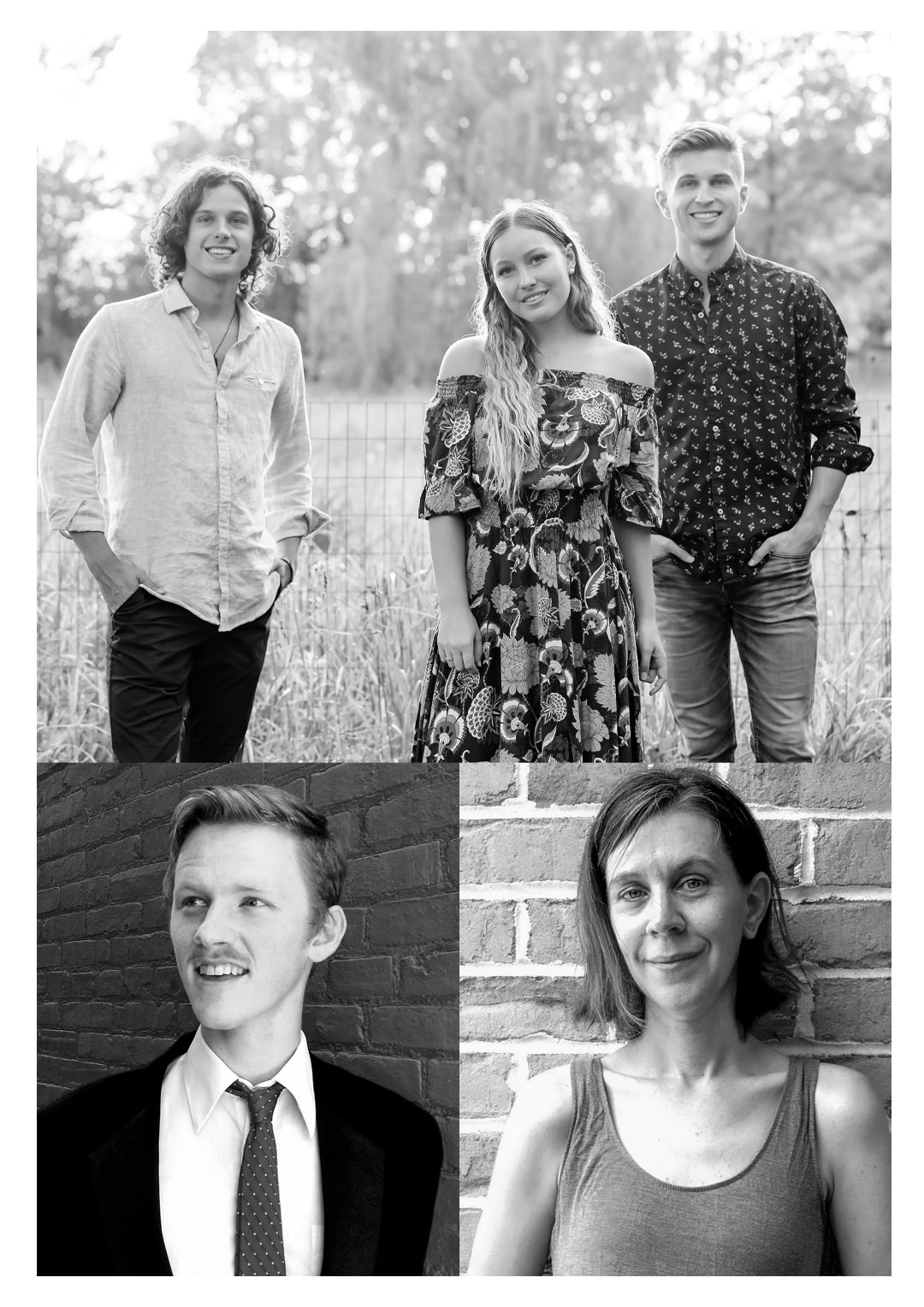 A Girl Named Tom, Jessica Smucker, & Julian Harnish
Miss our inspirational night of joyful music?
Access the recording & enjoy it for yourself!
Cost is $25
It Takes You to Preserve Mennonite History
LMHS is committed to preserving Mennonite history.
We need you, now more than ever.